"A fun story" "Fun things" "Fun projects"
Based on individuality, brains and experience,
and even from small ideas, Stella Inc. will change the impression of excitement into a SHAPE.

It is a creative team which is newly created, and the staff is still young and can share the pleasure of making things together.
Create programs, commercials, video content, and music with charm , individually rich and trustworthy.

Let's enjoy with us
Why not express your enjoyment with us?
Production Staff, project manager, director, producer, and more..
There are various kinds of occupations in the TV industry, and each occupations is indispensable for giving a dream to people in living room.
We are looking for fellows who can give creative impact with us, and who have thought that "I want to challenge the industry!", "Wanna work for a lifetime related to TV and images."
That's what Stella CO., Ltd. need.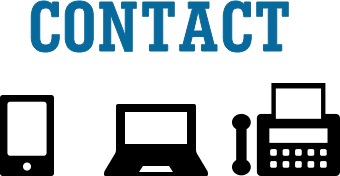 TEL:03-6426-5180 FAX:03-5562-3388
If you have any inquiries, please feel free to contact by phone, email, or fax.