STELLA-TV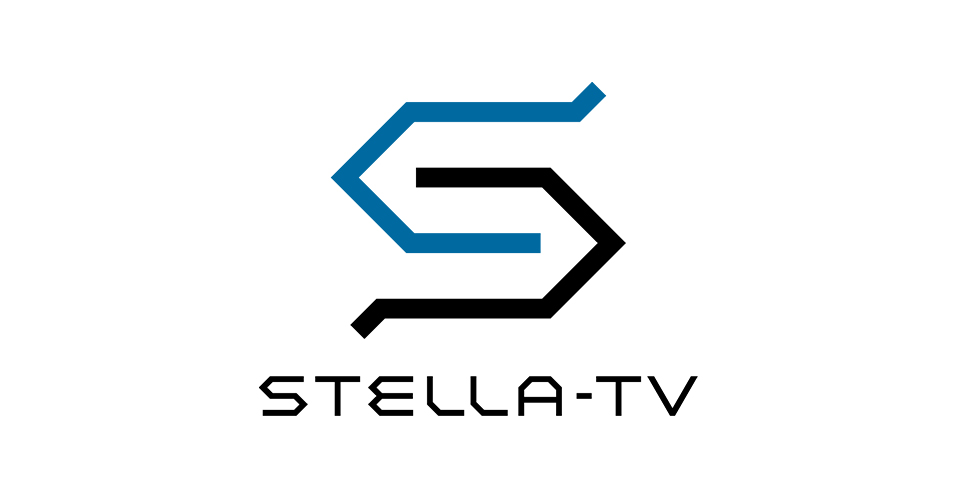 CONCEPT
Impression and an impact to the Japanese TV world.
By simply creating a "FUN program" to build up a new era of media,
the new birth team = mass of personality & brains that are only here,
That is "STELLA – TV".
To communicate warmth, affinity, impression, impact, existence more clearly and directly than existing TV programs.
That is the style of STELLA-TV
STELLA-TV will be the "nova" of the TV industry,
giving the impression and impact to the Japanese TV world with the energy and fundamental programs that change the concept of program production so far!

COMPANY INFORMATION
Name
Stella-TV CO., Ltd.
Establishment
2017/08/09
Capital
10million yen
CEO
Minoru Oda
Address
3rd Floor of Hospital Building 2-4-2 Azabu-dai, Minato-ku, Tokyo 106-0041
TEL
03-6426-5180
FAX
03-5562-3388
email
info@stella-tv.jp
Business contents
■Planning and production of TV, radio programs, movies, commercial films, video software, events and advertising media, productions and sales.
Group
Stella CO., Ltd.
Major customer
Fuji Television Corporation
Kansai Television Broadcasting Co., Ltd.
Tokai Television Broadcasting Corporation
Fuji Creative Corporation
Avex Group Holdings Co., Ltd.
NTT-LS Corporation
Dentsu Inc.
Hakuhodo Inc.

TEL:03-6426-5180 FAX:03-5562-3388
If you have any inquiries, please feel free to contact by phone, email, or fax.