JOB INFORMATION

To inexperienced people
"Is it all right even inexperienced?", frequently asked such a question.At our company, we don't care about academic background or work experience.There is what can be "discovered" since it is rather inexperienced. And everyone goes through the road of the "first time" with "inexperienced".
Please have lots of experience with us and make lots of failures.There will be a moment of the first "success", which will be unforgettable moment in your lifetime. Please challenge and come to a yearning industry.
To experienced people
Would you like to take advantage of your skills so far? Our company are also recruiting experienced people form time to time. At the creative scene, a new breeze is always necessary. The ideas and talents that were not fully utilized in the previous positions, please do not hesitate to utilize them at our company.
Also please feel free to contact us about the requests regarding labor. Of your dreams continuation is not over yet. We need a new identity now.
About recruitment occupation
We are also very much appreciating those who are considering job change and those who are not deciding job category.
"I'd like to enter the industry" "I want to maximize my current job category""Other occupations are also in the mood"
Please feel free to apply for those who think like these as we can take a part in a consultation.
About us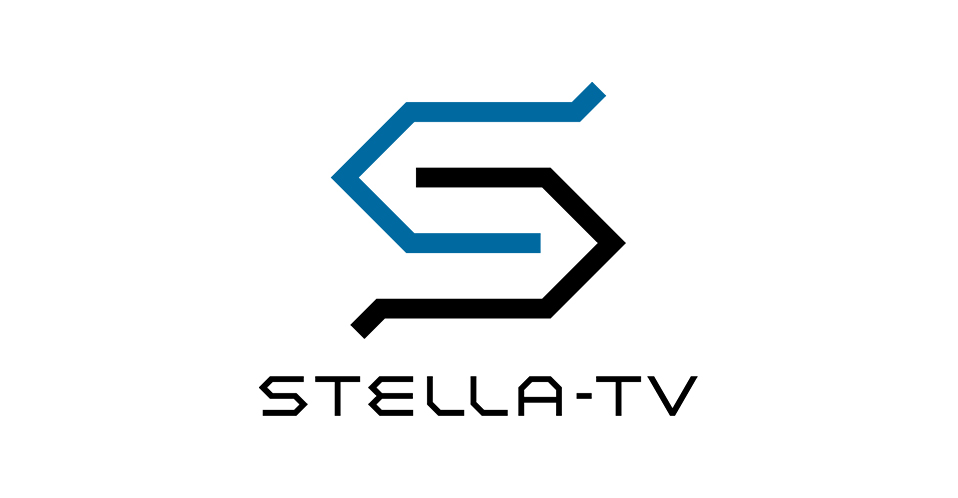 In our STELLA-TV, we receive requests for planning and production mainly from TV stations and communication companies, and we are producing video contents.

We produced and broadcasting programs of a wide range of genres including Fuji TV series "My way of working", "Typewriters" BS Fuji "HITOKADO".
We are vigorously making new programs.Everyone please give out a lot of idea!

We also challenge companies' commercials, advertisements and event videos, and music videos.We are a creative group, that contributes to society and the region by continuing constantly pursuing dreams, ideals, etc., by enriching the maintenance of working environment, taking care of individual and unique personality of the staff.
Let's challenge with your unique personality.
Application Requirements
Job category
Production staff・Project manager・Director・Producer・Candidate candidate・Other
Qualification
Nothing special ※inexperienced is welcome  Preferential treatment to experienced
Work location
Azabu-dai・Other
Employment status
Contract employees, regular employees, part-timers
Salary
From 240,000 to 600,000 + Ability pay
※Necessary consultation by ability
※There is a trial period
※Except for part-time jobs, consultation separately
Welfare
Social insurance
Application method
Please contact us by inquiry form or call us.
TEL:03-6426-5180
Person in charge
Personnel representative
Remarks
Please bring your resume / curriculum vitae at the interview.

TEL:03-6426-5180 FAX:03-5562-3388
If you have any inquiries, please feel free to contact by phone, email, or fax.